A+
A-
A
Main Content
The Connection Between Gum Disease and Cancer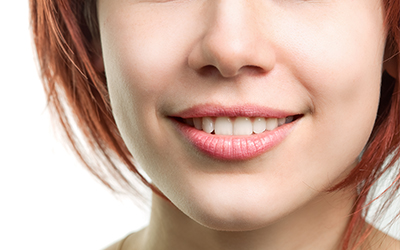 It seems like every day there's new research connecting dental and oral health with overall health. But it's not just teeth that need to be clean and healthy, it's gum tissue as well. While bad dental health has been linked with poor overall health, gum disease has been linked to very scary non-dental medical issues like heart disease, stroke, Alzheimer's and diabetes. More recently, gum disease has also been linked to cancer.
Gum Disease & Cancer
A couple of recent studies have found a link between gum disease and cancer. The details of these studies are below:
August 2017 – A study of around 66,000 women discovered that the women who had a history of gum disease were at a higher risk for cancer of the lungs, gall bladder, esophagus, melanoma, and breast cancer.
Early 2018 – A study performed in Finland suggested that the same bacteria that cause gum disease and periodontitis may also be the cause of some cancers, specifically pancreatic.
Preventing Gum Disease
While no study has conclusively linked gum disease to cancer, it's still a good idea to avoid gum disease. Luckily, gingivitis and gum disease can be avoided with good oral health. Below are a few ways to make sure you keep your gum tissue as healthy as possible:
Brush your teeth and gums at least twice a day
Floss your teeth at least once daily
Rinse your mouth with ADA approved mouthwash regularly
Visit your regular dentist every six months for a dental cleaning and exam
As the connection between oral health and non-dental disease continues to grow, there's no better reason to take excellent care of your teeth and gums. Here at Coastal Periodontics, your gum health is of the utmost importance to us. To make an appointment, please contact our Portsmouth, New Hampshire periodontics office today.