A+
A-
A
Main Content
Dental Implants & Cigarettes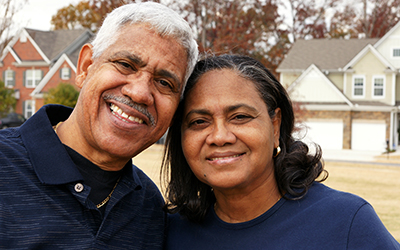 Most everyone is aware of the health problems caused by smoking cigarettes or using other tobacco products. However, when it comes to restorative dentistry, smoking can prove an enormous threat to the success of dental treatments. Dental implants especially face an increased risk of failure when implanted in the mouth of a smoker.
How Cigarettes & Other Tobacco Products Harm Dental Implants
Below are a few of the harmful effects smoking can cause during and after dental implant surgery. We hope that being aware of these problems can help you to avoid them.
Gum Disease – Whether you're receiving dental implants or not, smoking has proven to increase the risk of gum disease and periodontitis. Exposure to the harmful substances in cigarettes can cause the gum tissue to break down and makes it more difficult to heal itself. If left untreated, gum disease will eventually cause bone loss, tooth loss, and the failure of dental implants.
Infection – Every surgery carries a risk of infection. However, dental implant surgery performed on a healthy, non-smoking patient, the risk of infection is very small. Smoking cigarettes will reduce your immune system and make it more difficult for your body to heal after surgery. This can lead to an increased risk of infection following dental implant surgery, which can lead to the failure of the implants.
Additional Effects – Lastly, smoking cigarettes can prolong your overall recovery time after dental implant surgery. We've found that patients who quit smoking will have an easier recovery and a higher success rate of dental implants.
Here at Coastal Periodontics, we want to help you make sure your implants succeed. Dental implants require a lengthy process, and are quite an investment, which is why we don't want our patients to ruin their chances of success by smoking.
For more information about periodontics or dental implants, or to make an appointment with Dr. Kate Wilson, please contact our Portsmouth, NH office today.