A+
A-
A
Main Content
Dental Pain Management Following a Procedure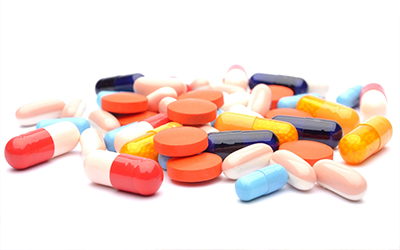 If you need treatment here at Coastal Periodontics, we will provide a list of post-procedure instructions to follow on how to care for your wound and manage potential pain.
Post-Procedure Dental Pain Management
There are two ways to manage your pain after you undergo a dental procedure or treatment. These are:
Over-the-Counter Pain Medication – Over-the-counter pain medication doesn't require a prescription from Dr. Kate Wilson and can be found at the drugstore. These types of medication include ibuprofen products and acetaminophen. We will let you know which is right for your needs and circumstances.
Prescription Pain Relief – Pain relief prescribed by Dr. Wilson is stronger and treats more intense pain following major procedures. Some may simply be a stronger dose of an over-the-counter drug, but some may be opioids. These come with a high risk of addiction and are considered narcotics, so if you're concerned about this, please let us know.
If you have questions about pain management after your dental procedure, or if you're having extreme pain following a procedure, please call Coastal Periodontics. Our Portsmouth periodontics office is here to help!