A+
A-
A
Main Content
Jaw Bone Loss Risk Factors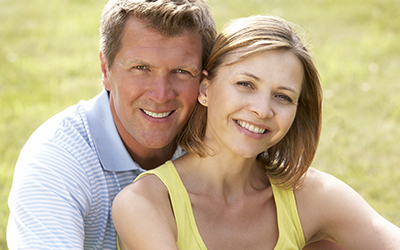 Jaw bone loss, also called osteonecrosis of the jaw (ONJ) can result in the complete deterioration of the jaw and the bones and teeth supporting it. This disease can be difficult to catch, as there often aren't many signs until it's too late. However, there are a few risk factors that you should be aware of that can help you catch ONJ early on.
Jaw Bone Loss Risk Factors
ONJ is rare and there isn't much known about it. In spite of this, there are several factors that have been proven to be linked to the disease. These factors include:
Use of anabolic steroids
Gingivitis (gum disease)
Poor oral health care
Overexposure to radiation
Use of tobacco products
Osteoporosis
Abuse of alcohol
Previous injury to the jaw
The best ways to minimize the chances of this irreversible disease are through proper oral hygiene. Regular dental checkups in addition to brushing and flossing twice a day can prevent jaw bone loss.
If you have any of the above risk factors, please make an appointment Dr. Kate Wilson here at Coastal Periodontics located in Portsmouth, New Hampshire.