A+
A-
A
Main Content
Bleeding Gums, Fever: What this Might Mean?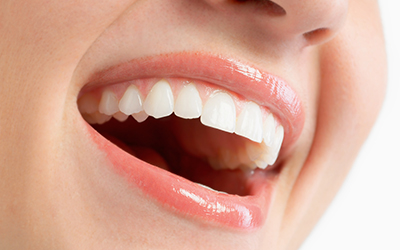 Sometimes, dental issues are mild and can be treated within a few trips to the dentist. Other times, they could be a sign of some serious underlying problems.
While bleeding gums are commonly caused by inflammation resulting from inadequate plaque removal from the teeth at the gum line, persistent bleeding may be a symptom of a serious medical condition.
What Does It Mean if Gum Bleeding is Accompanied by Fever?
Bleeding gums and fever are two very different symptoms. However, if you experience them simultaneously, it could be a symptom of one of the following health concerns.
Hemophilia: This is an inherited bleeding disorder. Hemophilia A and hemophilia B are inherited in an X-linked recessive genetic pattern. It is generally treated by replacing the blood clotting factors.
Pharyngitis (Sore Throat): A discomfort or pain in the throat area. Pharyngitis is usually caused by viral infections, bacterial infections, irritants, trauma, toxins, or injury to the throat area. Aside from bleeding gums and fever, you may also experience a runny nose, cough, sneezing, hoarseness, earaches, or body aches. Mild cases of sore throats can be treated at home using home remedies and over-the-counter medication. However, more severe cases may require prescribed antibiotics.
Systemic Lupus Erythematosus: This is a condition in which an autoimmune disease can cause chronic inflammation of the body tissues. This can further cause issues to the skin, lungs, kidneys, joints, heart, and nervous system.
While they aren't life-threatening, all of the above conditions require immediate medical attention. If you are experiencing severe gum bleeding and fever and reside in Newington, visit Coastal Periodontics immediately.