A+
A-
A
Main Content
Non-Dental Medical Problems that Your Dentist Can Detect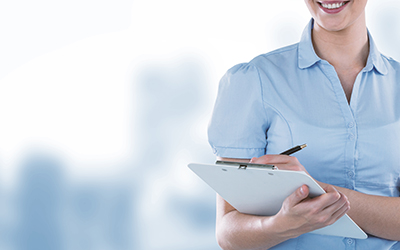 Visiting your general dentist every six months for a dental cleaning and exam is an important part of keeping your teeth and gums healthy. However, it may surprise you to learn that your dentist can also spot the symptoms of non-dental medical issues during these exams. Many diseases and disorders can impact the mouth and teeth, allowing your dentist to detect them during appointments.
Non-Dental Medical Problems
A few of the medical issues your dentist can detect include the following:
Diabetes – A few dental symptoms that can point to diabetes include dry mouth, bleeding or receding gums, and loosening teeth. Of course, these issues can also point to gingivitis or gum disease, but these early warning signs may warrant a trip to your doctor for a blood glucose test.
Infections – Signs of an infection include swelling, redness, and pain around the affected area. Additionally, you may have a fever and drainage of pus from the infected tooth or wound. If left untreated, infections can spread to other parts of the body and can become deadly. If you do have an infection, antibiotics will be prescribed.
Oral cancer – During your oral exam, your dentist will check for white or red lesions on the roof of the mouth, tongue, and palate. Your risk of oral cancer is increased if you smoke cigarettes, use chewing tobacco, have been exposed to HPV (human papilloma virus), or drink alcohol heavily.
Stress – Perhaps the most common way that stress is found during a dental visit is through signs of bruxism. Bruxism is the unintentional grinding or clenching of the teeth, often during the night when you sleep. Bruxism can cause serious damage to your teeth, so you may to wear a night guard to bed to lessen the damage.
Osteoporosis – Signs of osteoporosis include loose tooth and a receding gum line. If you are a post-menopausal woman, you are at a higher risk of developing osteoporosis, which is the weakening of the bones in the body, including the teeth.
In addition to being vital to your dental health, regular trips to the dentist can also help to catch any of the above problems early on. Please make sure to visit your general dentist at least every six months for a dental exam and a cleaning.
For more information on keeping your gums healthy, please contact Coastal Periodontics. Our skilled periodontist is located here in Portsmouth, NH.